AI for NDE
FlawML is a revolutionary automatic NDT data analysis solution based on machine learning. It combines human-level inspection performance with the speed and repeatability of automation. FlawML offers defect recognition, data quality assessment and customized reporting, seamlessly integrated to your workflow.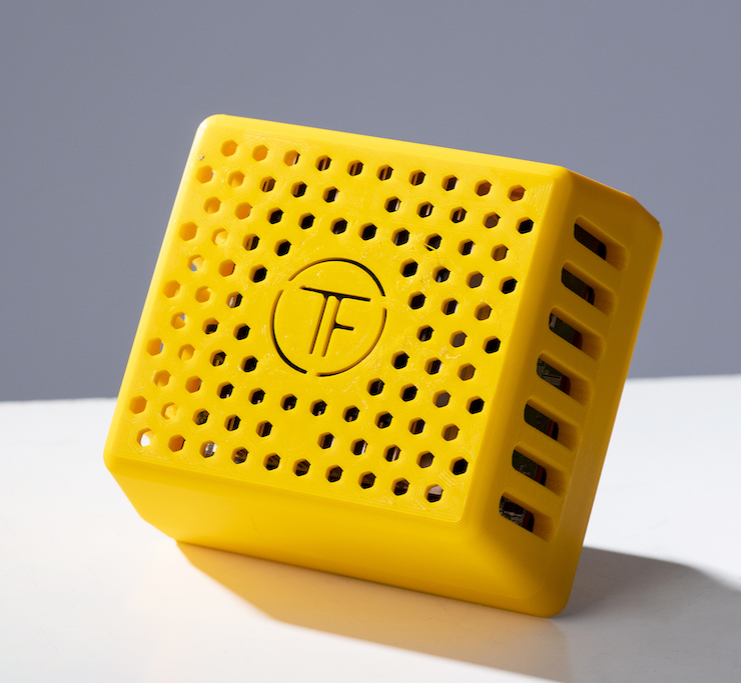 Radiography
FlawML is a highly capable AI assistant for radiography. Automatically detect, measure and classify weld defects. Save time evaluating image quality with automatic recognition of image quality indicators (IQIs) and signal-to-noise ratio (SNR). Organize your reporting with lead letter recognition. Compatible with DR and CR.
Ultrasonic testing
Mechanized UT generates massive amounts of data, often difficult to interpret. Streamline inspections by prescreening with AI. Get a second opinion on highly critical evaluations. FlawML works with different forms of UT: Pulse echo, phased array or time-of-flight diffraction.
Visual testing
Enhance your image-based or real-time video inspection using FlawML.
TrueflawBox
Powerful, secure, and easy to deploy. For the most secure applications, choose TrueflawBox, our standalone Edge AI unit. 32 TOPS of AI performance for fast analysis. Connect to your local network or directly to a PC – no internet connection needed. Customized installations to fit your workflow.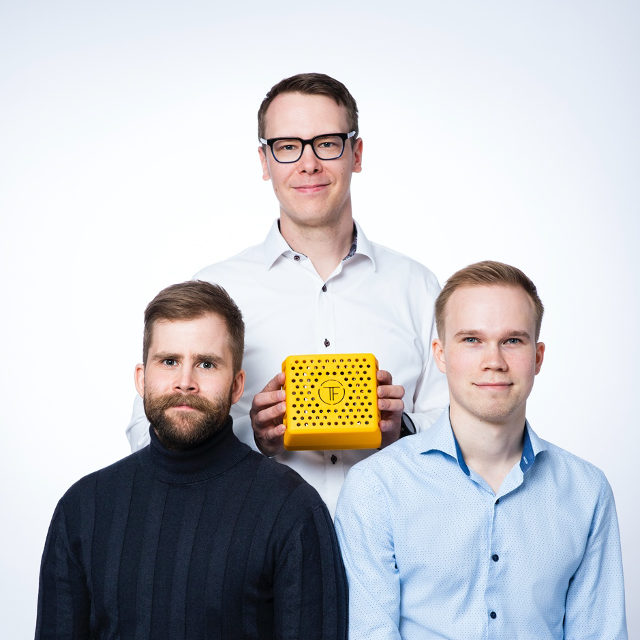 FlawML Web App
For ease of use anywhere at any scale, choose FlawML Web app. Connect to your company data via Microsoft Sharepoint, Jira, Power BI or other platform. Inspect, report and archive in one step - We offer fully featured inspection software on the Web. Use our secure servers or a cloud provider of your choice.
Radiograph captured by Pexraytech.
The technology behind FlawML
Trueflaw's eFlaw virtual flaws allow us to train AI algorithms with less data. For crack detection, we can manufacture physical flaws for additional data. Our expertise in probability of detection services gives an edge at validating AI models for inspection use.
Get started!
Contact us for an assessment on your case.