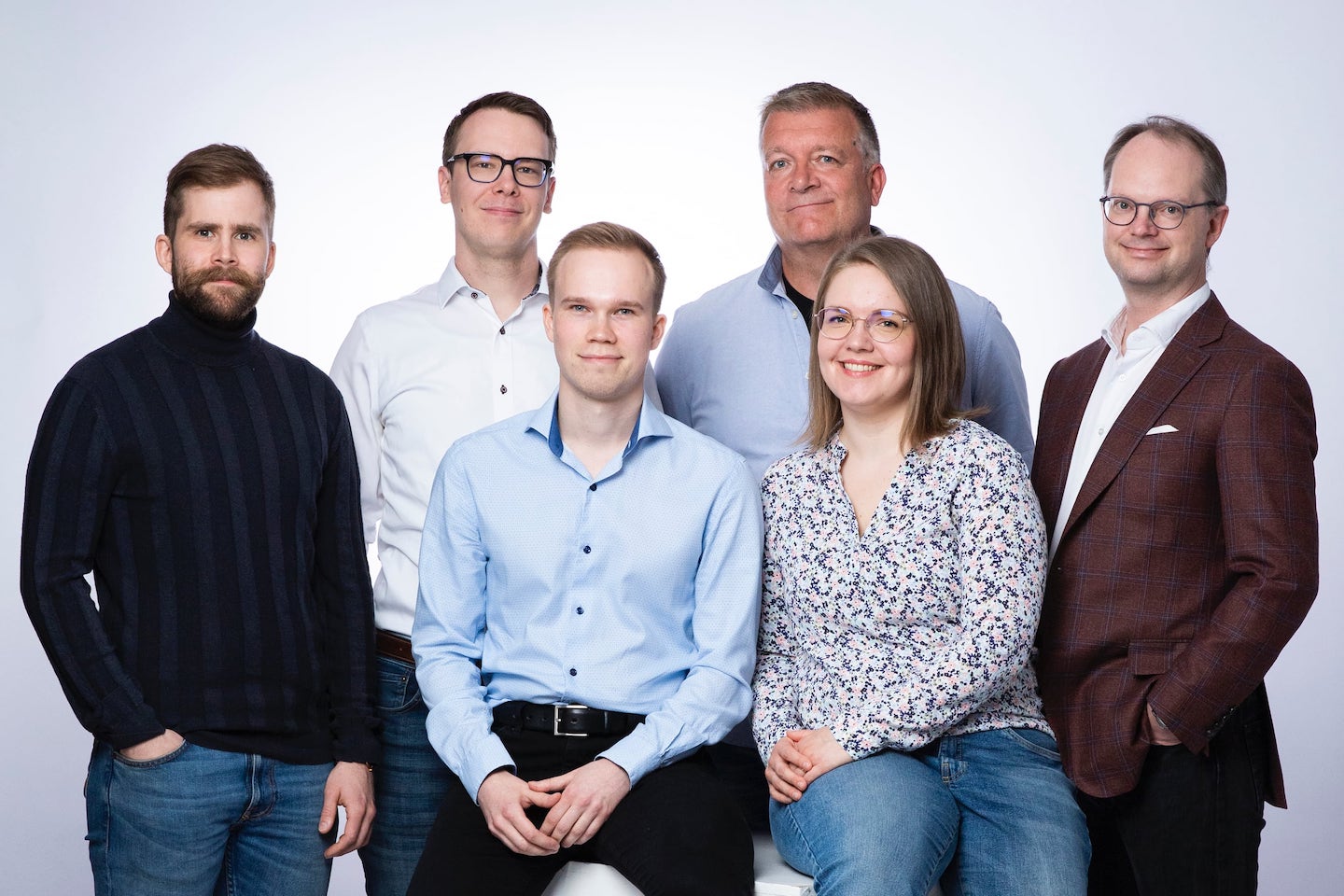 The people behind Trueflaw
At Trueflaw, we believe in working closely with our customers to provide the best possible services and solutions in the field of NDT. During our 20-year history we have worked with clients in different industries all over the world. Many of these clients are among the forerunners of their industry.
Pick your expert
Our experts serve you directly – meaning you have access to the best available information from the first inquiry all the way to support after purchase. We're eager to help, so contact us!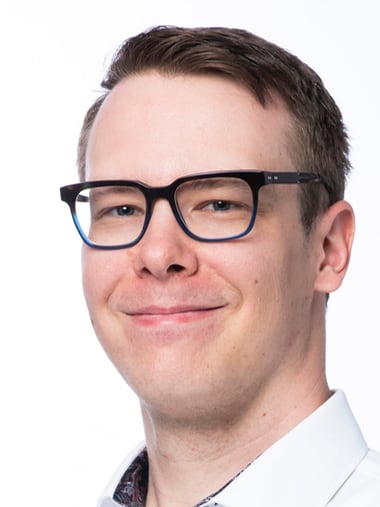 Tuomas Koskinen (M.Sc.),
UT & ET level II,
Senior Technical Specialist
tuomas.koskinen@trueflaw.com
+358 50 5638588

With a solid experience of NDE equipment and procedures, Tuomas will help you find the best AI solution for your inspection.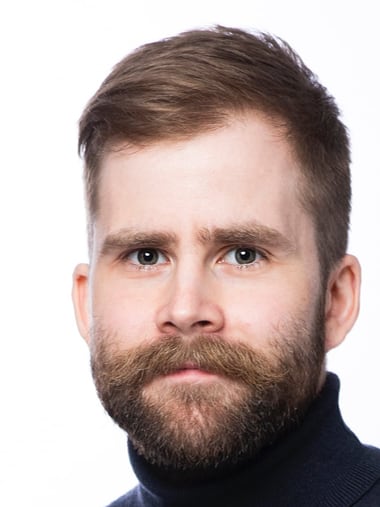 Oskar Siljama (M.Sc.),
Senior AI Engineer
oskar.siljama@trueflaw.com
+358 44 4935349

A skilled and innovative developer, Oskar fulfills our customers' needs in AI solutions and eFLaw virtual flaws.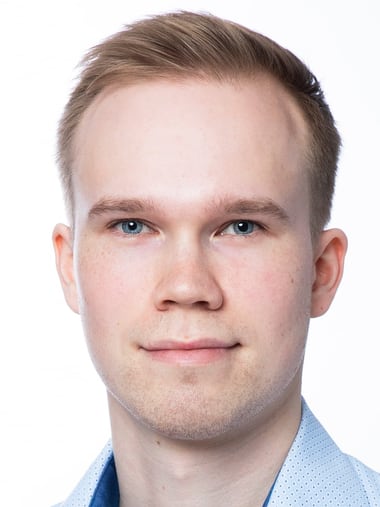 Topias Tyystjärvi (M.Sc.),
Senior Engineer, Software and AI
topias@trueflaw.com
+358 44 7944316

Part of our AI team since the beginning. Topias focuses on user experience, to make AI in NDE a reality for You.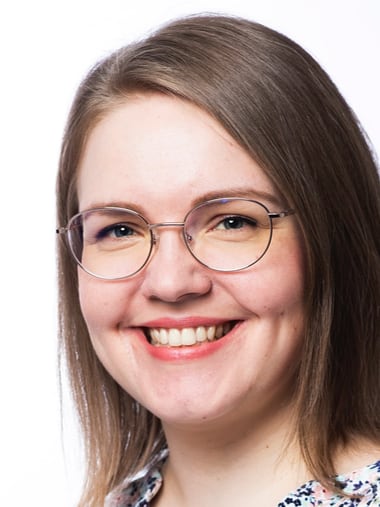 Kaisa Miettinen (M.Sc.),
Technical Manager
kaisa.miettinen@trueflaw.com
+358 50 3656862

Need thermal fatigue cracks? Talk to Kaisa. She has strong experience in running crack manufacturing projects and helping our customers every step of the way.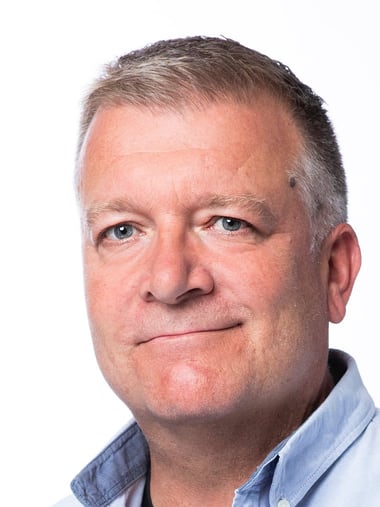 Mika Sampio,
Production Manager
mika.sampio@trueflaw.com
+358 40 542 5750

Mika takes care of our thermal fatigue cracks production, maintaining and improving our high quality standards. Also part of our AI team.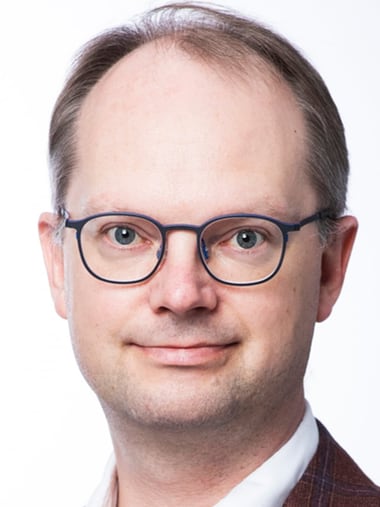 Iikka Virkkunen (Dr. Sc. Tech),
Managing Director
iikka.virkkunen@trueflaw.com
+358 45 6354415

Ask Iikka about anything Trueflaw: cracks, POD services, and AI products. Passionate to serve the world of NDE, Iikka never runs out of new ideas.